Q1
What kinds of usages have your products been adopted for?
Our products have been adopted as additives for food packaging materials, building materials, gravure inks for automotive parts, construction paints, and industrial paints.
They provide the functionality required for each of these applications (anti-blocking, improved slipperiness, enhanced abrasion resistance, matte effect, heat resistance, chemical resistance, etc.).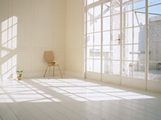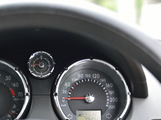 Q2
Do you have any environmentally conscious products?
We have a polyethylene wax dispersion"POLYCON PA-60"based on IPA as a solvent, which is friendly to both the environment and the human health.
It is the most suitable additive in gravure inks for soft packaging materials.
Q3
Can you meet my requirement about the solvents to be used?
We will do our best to meet your needs after hearing the details.
Q4
Would you provide samples?
Sample is available but will be charged depending on the products. Please feel free to ask us.
Q5
Would you respond to a small-lot order?
The minimum order for existing products is 1 can (15 kg).
Please contact us for the custom-made products.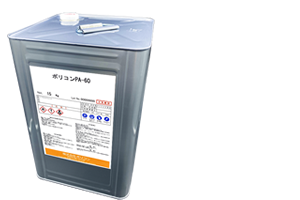 Q6
What is the process from inquiry to delivery?
The process flow is shown below. For more detailed information please contact us.

Q7
How long is does it take for delivery?
In-stock products will be shipped out the next business day after the order confirmation date. Please contact us for the delivery date as it depends on the location.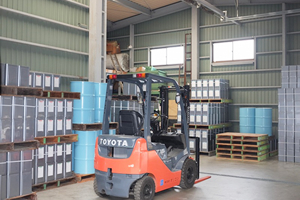 Q8
To what areas are you available to deliver?
We are available to deliver anywhere in Japan and the world.
Q9
Please tell me about a delivery method.
For domestic, we basically use our own delivery service, the route transportation by delivery company or the contracted transporter by land.
For overseas, we basically use marine transportation or the most suitable transportation method for each country.